---
WHO WE ARE
Dodge is the world's largest supplier of embalming chemicals, instruments, supplies, urns and more.
Click here to view a short video on Dodge's history, current capabilities, innovations, and partners.
WHAT WE OFFER
From its modest beginnings over a century ago as a small manufacturer in Boston, Dodge Company has grown into the world's leading supplier of embalming chemicals. Along the way, Dodge has constantly added to its catalog, so that now we offer virtually every supply and tool needed by morticians and funeral homes.
SERVICE AND TRAINING
Equally important has been our focus on truly innovative service. Training seminars, clinics, support technicians, a quarterly magazine, the most helpful sales reps in the business and much more all add up to a company delivering solutions that create opportunity for its customers.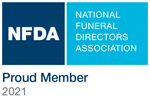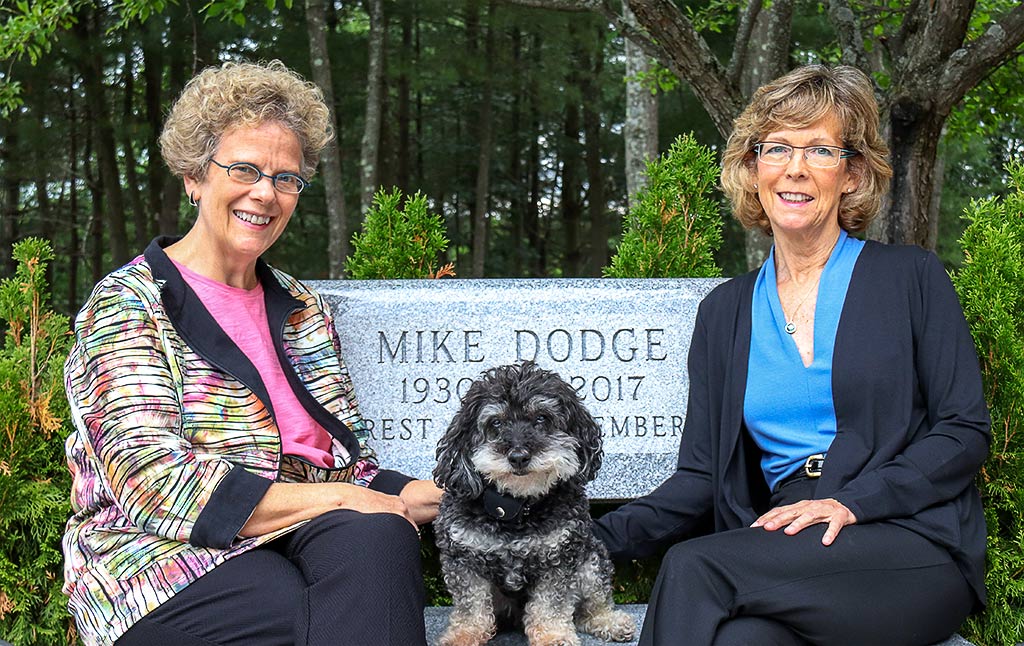 A MESSAGE FROM THE DODGE COMPANY
Since 1893 when A. Johnson Dodge founded The Dodge Company, our goal has been to help embalmers and funeral directors do the best work they are capable of doing. We have done that by providing embalming training in the field - first with traveling instructors and now through sales representatives who are licensed embalmers, a technical help line, the Dodge Magazine, and technical seminars. We are constantly working to develop new chemicals, new instruments, new embalming machines, and most recently, more and more formaldehyde-free products. As funeral service and related fields have evolved, Dodge has added many new dimensions to what we offer - from urns to aftercare products to memorial portraits to web site design and much more. Please take a tour of our Web site and see for yourself all that we have to offer.
ANNOUNCEMENTS
Tariff Information
Click here for important information on the impact of recent tariffs on Dodge's products.
---
SEMINARS
Dodge Seminar - Las Vegas, NV - November 9-10, 2023

The Dodge Technical Seminar have been helping funeral professionals keep up with changing trends since the mid-1950's. Our Technical Seminars focus on embalming and restorative art.

Wreaths Across America Funeral Service Project – Washington D.C. – December 14-16, 2023
WREATHS across AMERICA (WAA) is a program of coordinated wreath laying ceremonies on a specified Saturday in December at Arlington National Cemetery, as well as other locations in all 50 states. The Funeral Service WAA Project includes visits to significant sites in and around our Nation's Capital. For additional information, contact Sally Belanger at sbelanger@dodgeco.com or 207-841-6330.


---
DODGE APP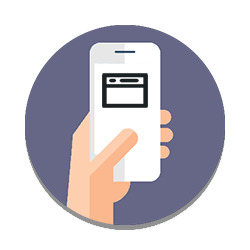 Did you know that Dodge has a new app? Here's some information for our new Dodge Arterial Solution Calculator.
---
REGISTRATION
On behalf of everyone at Dodge we want to welcome you to the Dodge Company Web store. Our Web store allows access to online ordering, The Dodge Magazine, technical resources, catalogs, price lists, and periodic special offerings.
The Dodge Company Web store is open to embalmers and other industry professionals.
Click here to fill out the online registration form.